About ALOVELYS
ALOVYS is a company that brings the high quality and pop themes of Japanese culture as apparel art (fromKobe) to the world. We are ALOVELYS.
All COLLECTION
Brand
KOBE MODERN ARTISTS

This is a work that represents various new attempts to break out of the universal art template techniques by arranging the cityscape of Kobe in the style of art from the 1860s to the 1970s. This work represents a shift in the values of the cityscape that is about to give birth to even newer forms in the future.

TRY TO FIND OUR KOBE

In this day and age, it is not so easy to actually go to Kobe and enjoy its exotic and luxurious cityscape. That's why we wanted to provide an opportunity for people to feel Kobe through familiar items.

KOBE KOTOBA

KOBE-KOTOBA" (Kobe Kotoba) is a t-shirt design featuring the Kobe dialect, which sounds somewhat elegant due to its relaxed manner of speaking, and the exotic, luxurious cityscape where one can enjoy both the sea and the mountains. Why don't you wear your love for Kobe in a casual way while enjoying fashion?

KOBE SHORT STORY

The concept is "T-shirts that make you read". The back of the T-shirt is designed with a short story with Kobe keywords. On the front is an image of an original library cover inspired by the short story. This is a work that will make you feel the image of Kobe through the fusion of literature and fashion.

KOBE GYMNASTICS POSING

Have you ever heard of Kobe Gymnastics? In order to keep the culture of Kobe Gymnastics from fading away, and to let the public know the amount of exercise that was said to be three times as much as Radio Gymnastics, this work expresses the dynamism of the movement by posing a part of Kobe Gymnastics.
Pose 2 (Dark color) - Kobe Gymnastics Posing
Regular price
Sale price
$34.60 USD
Unit price
per
Share
View full details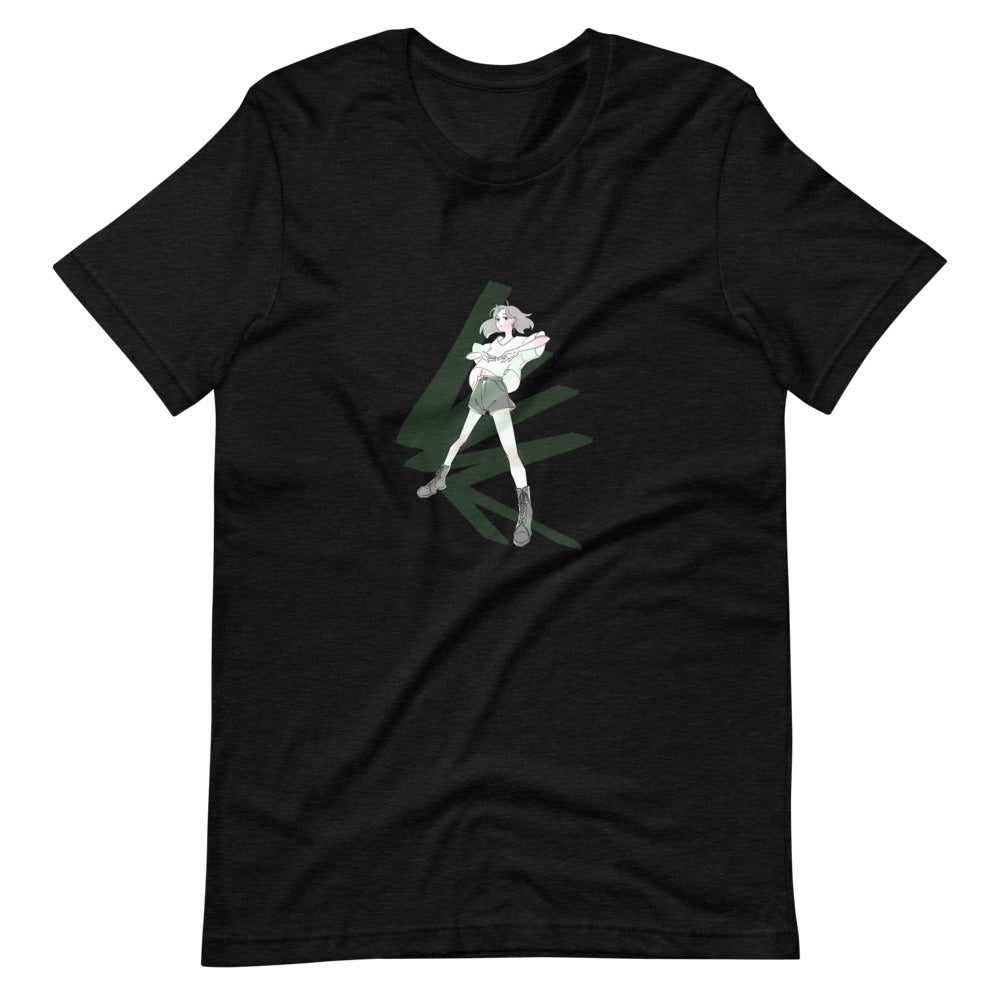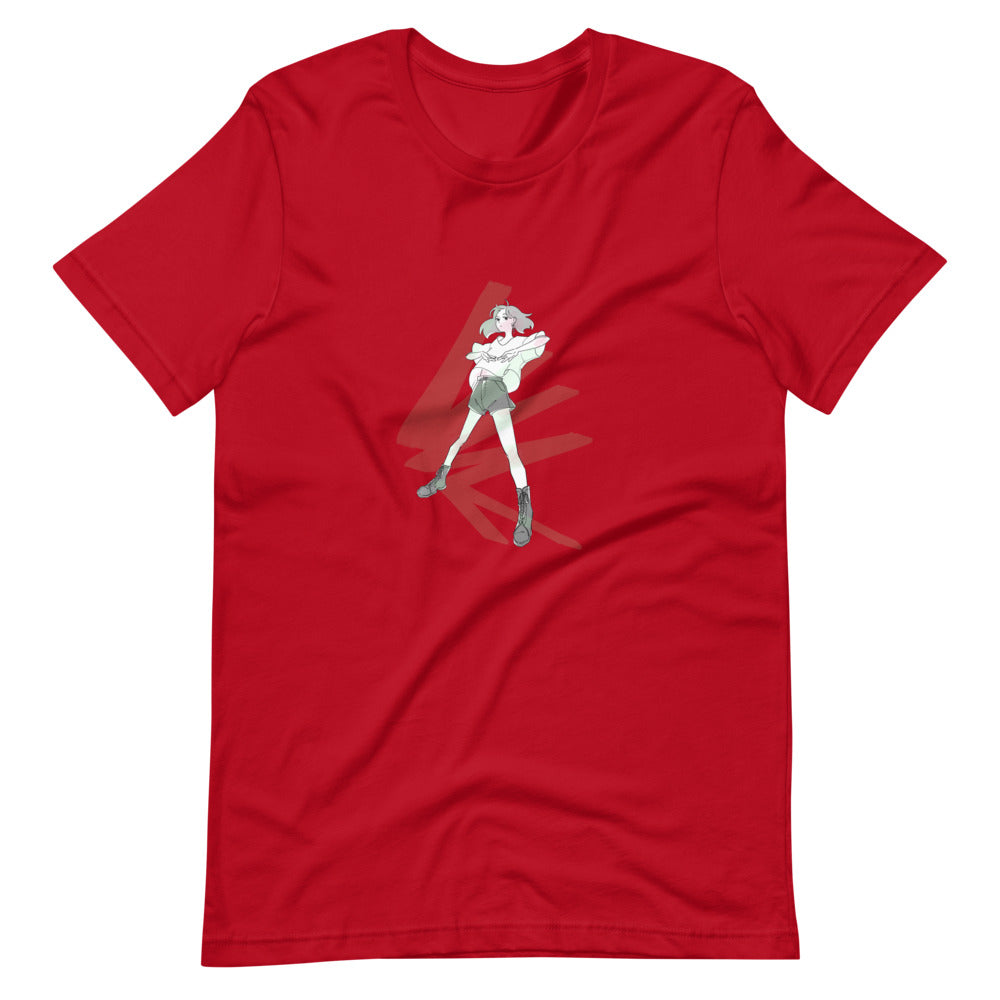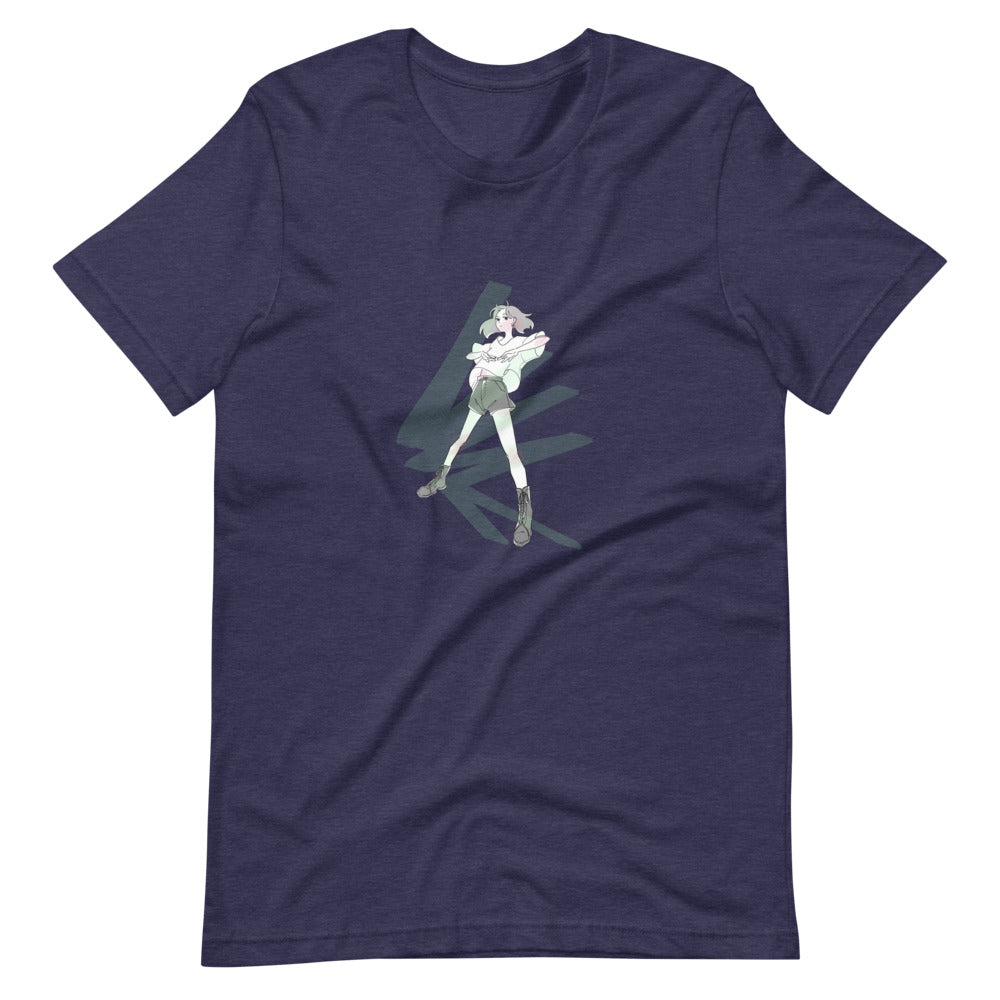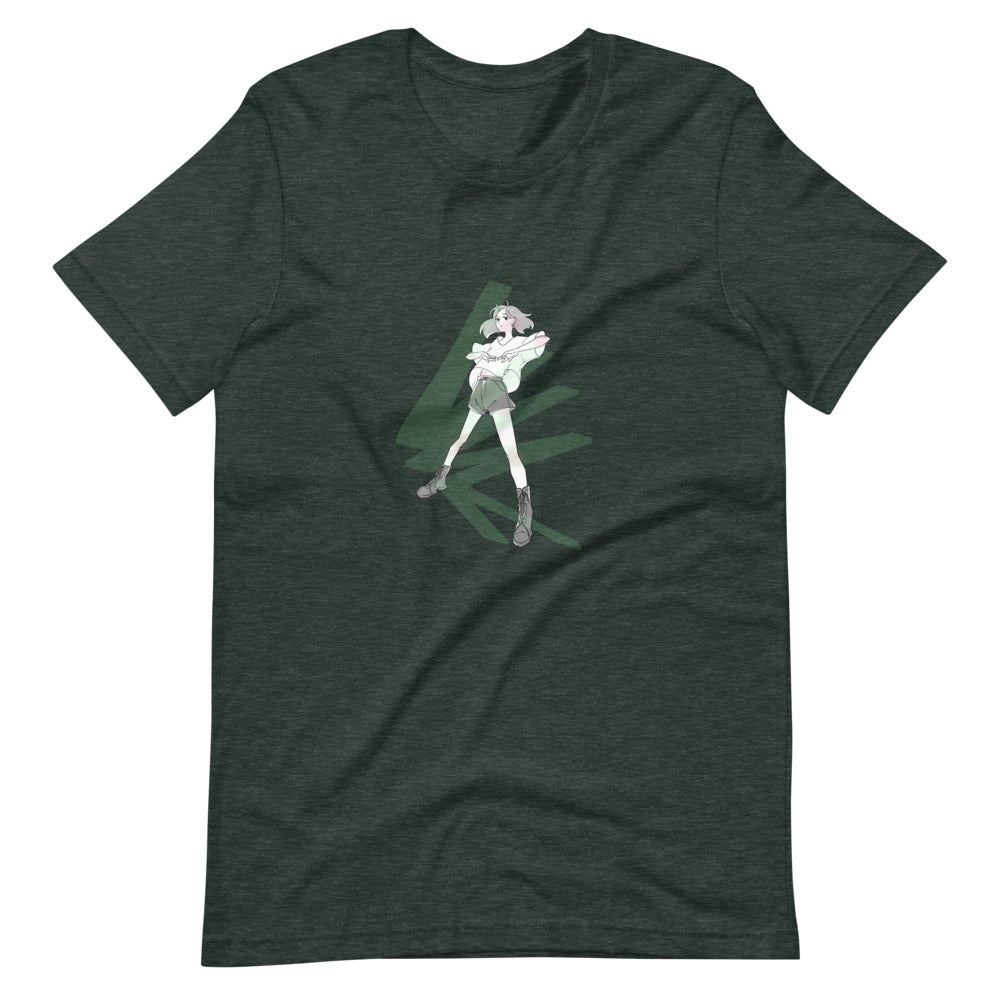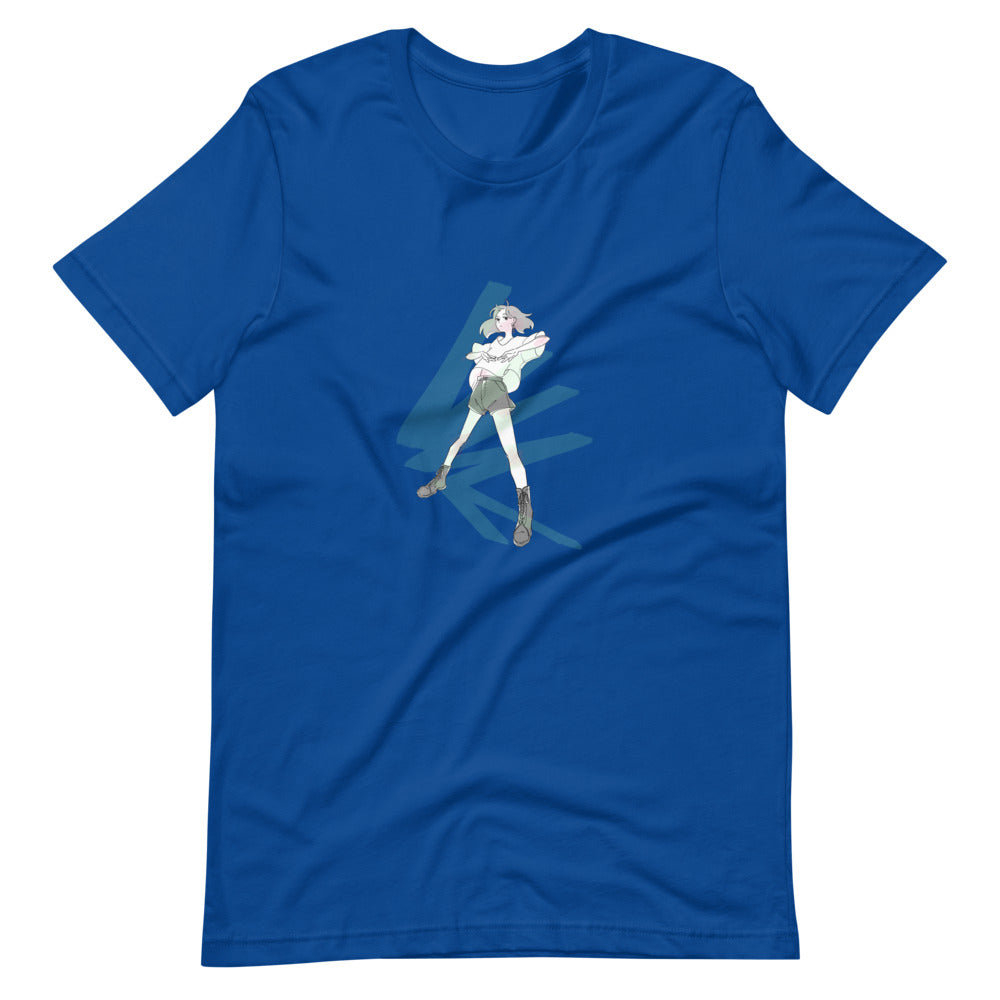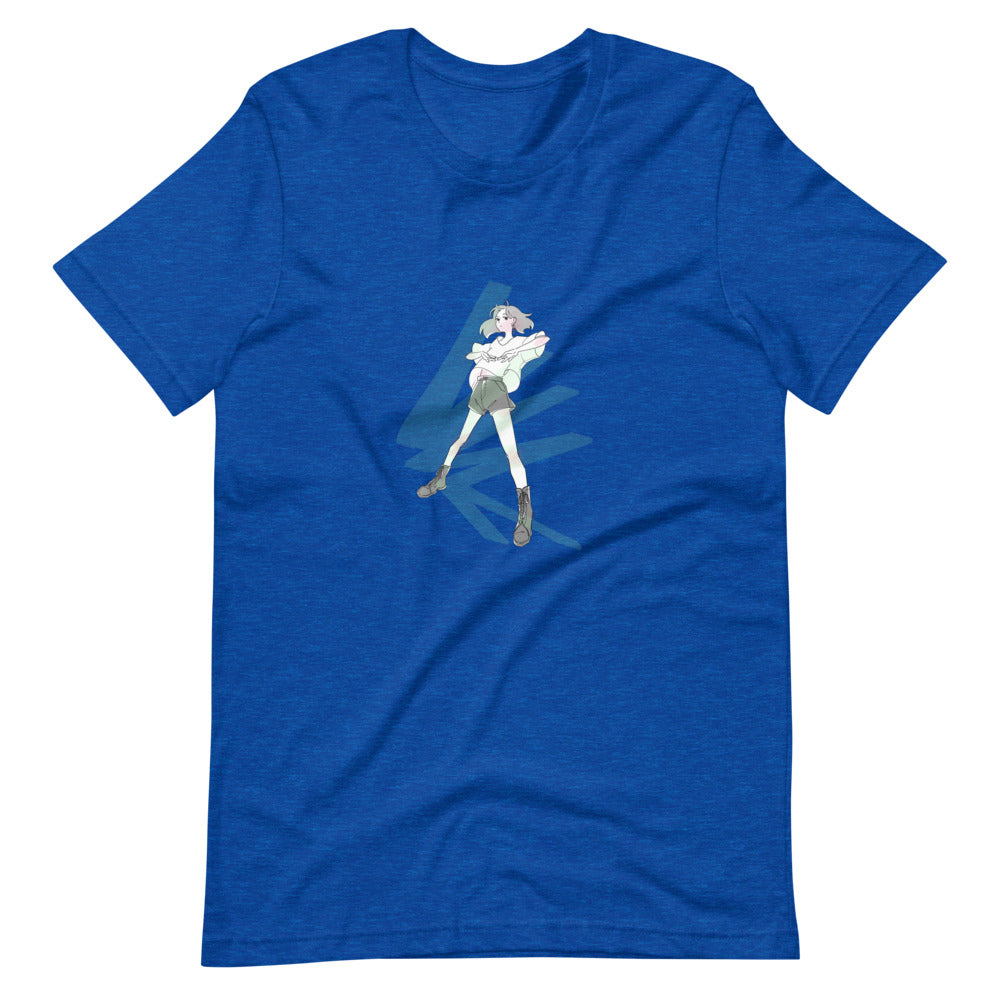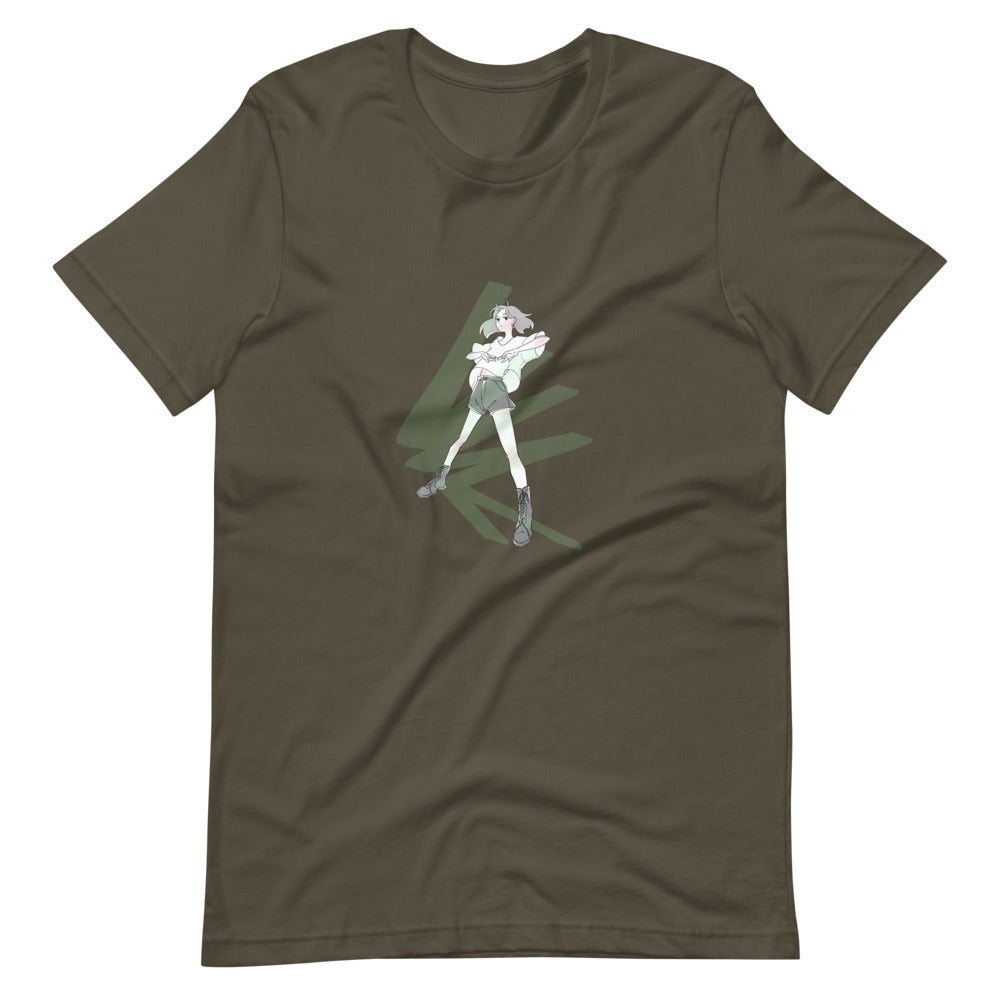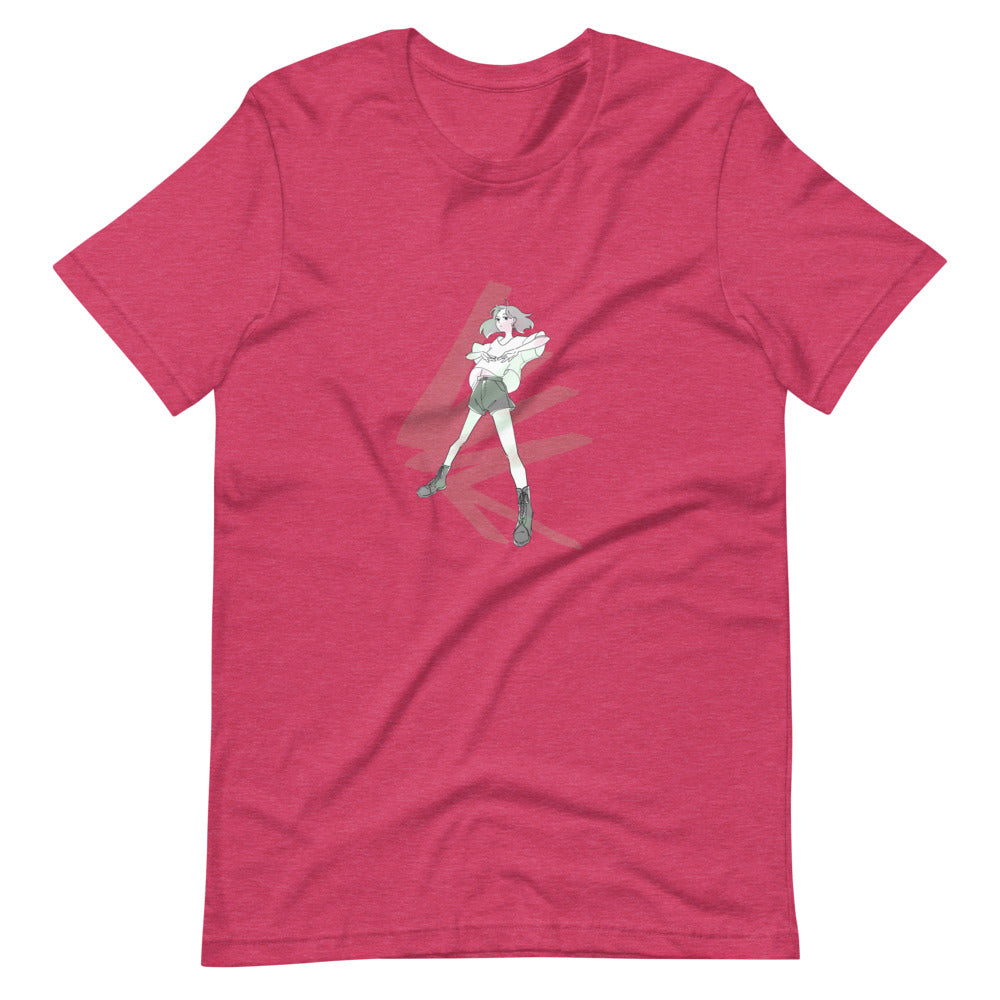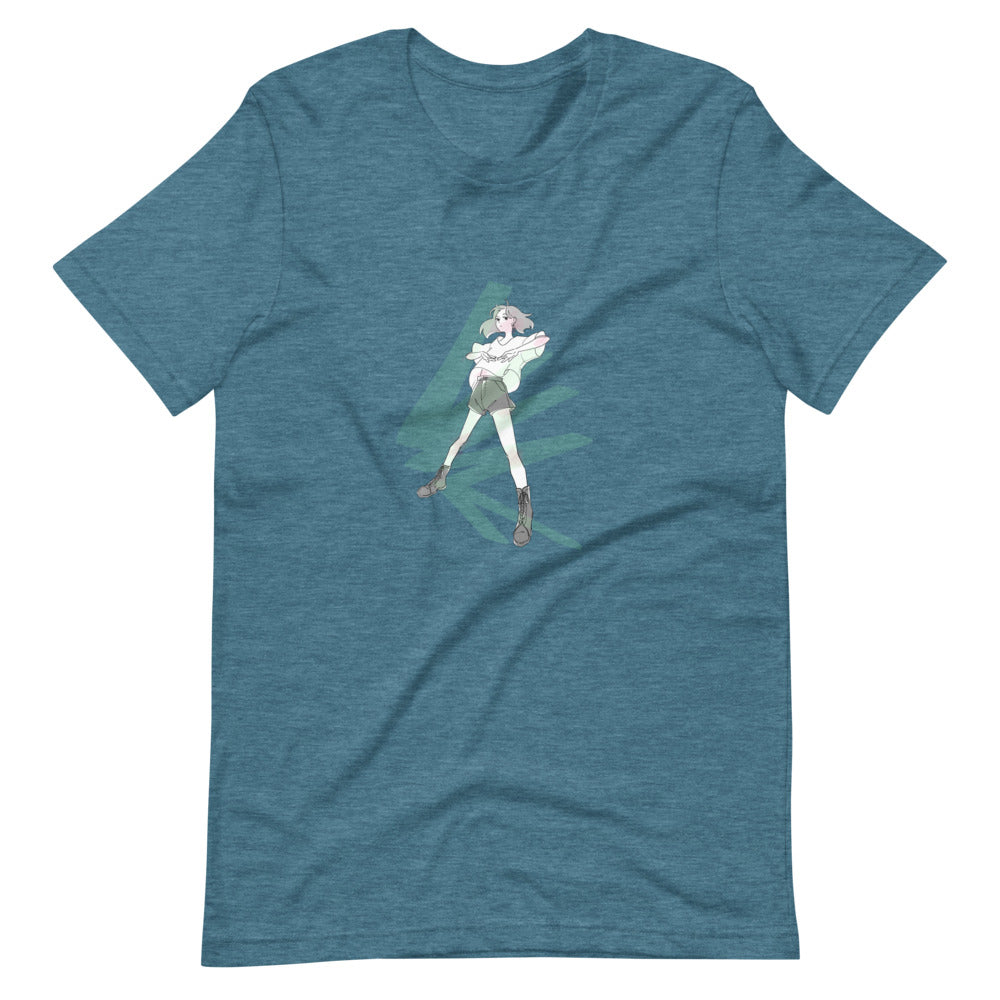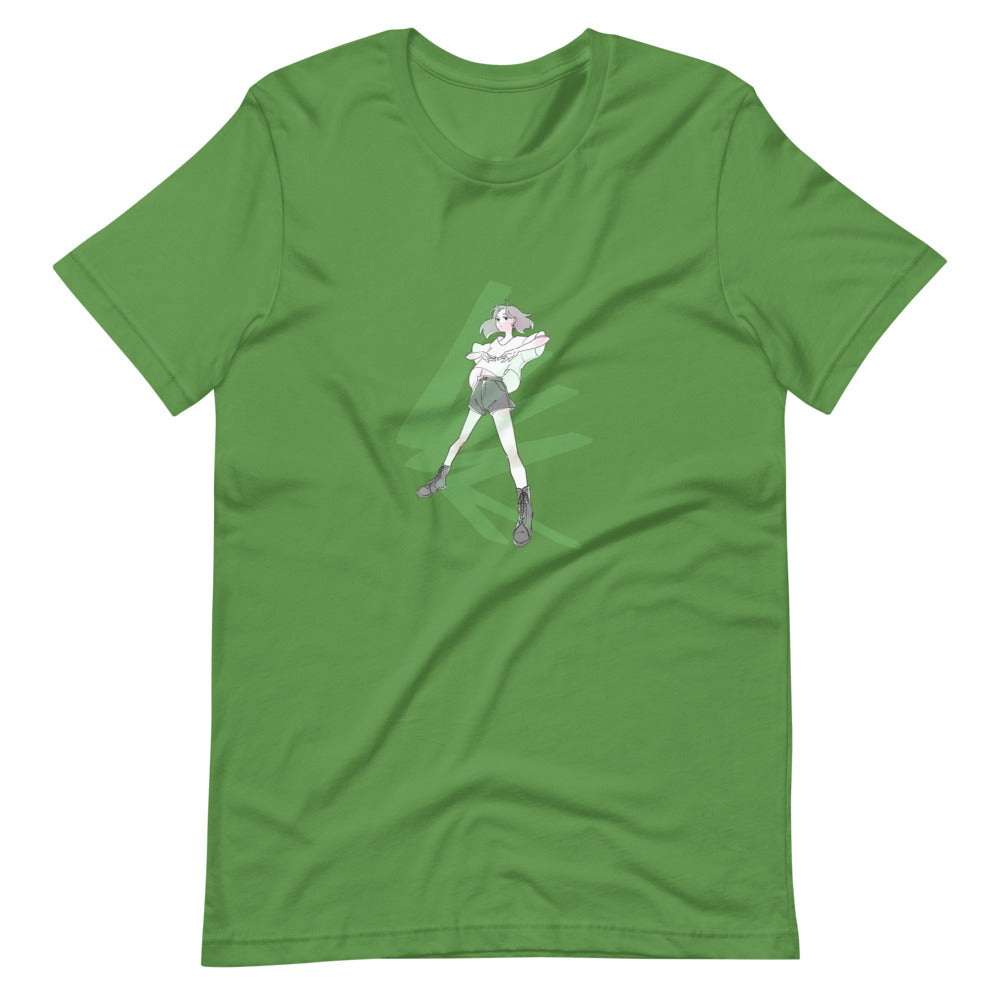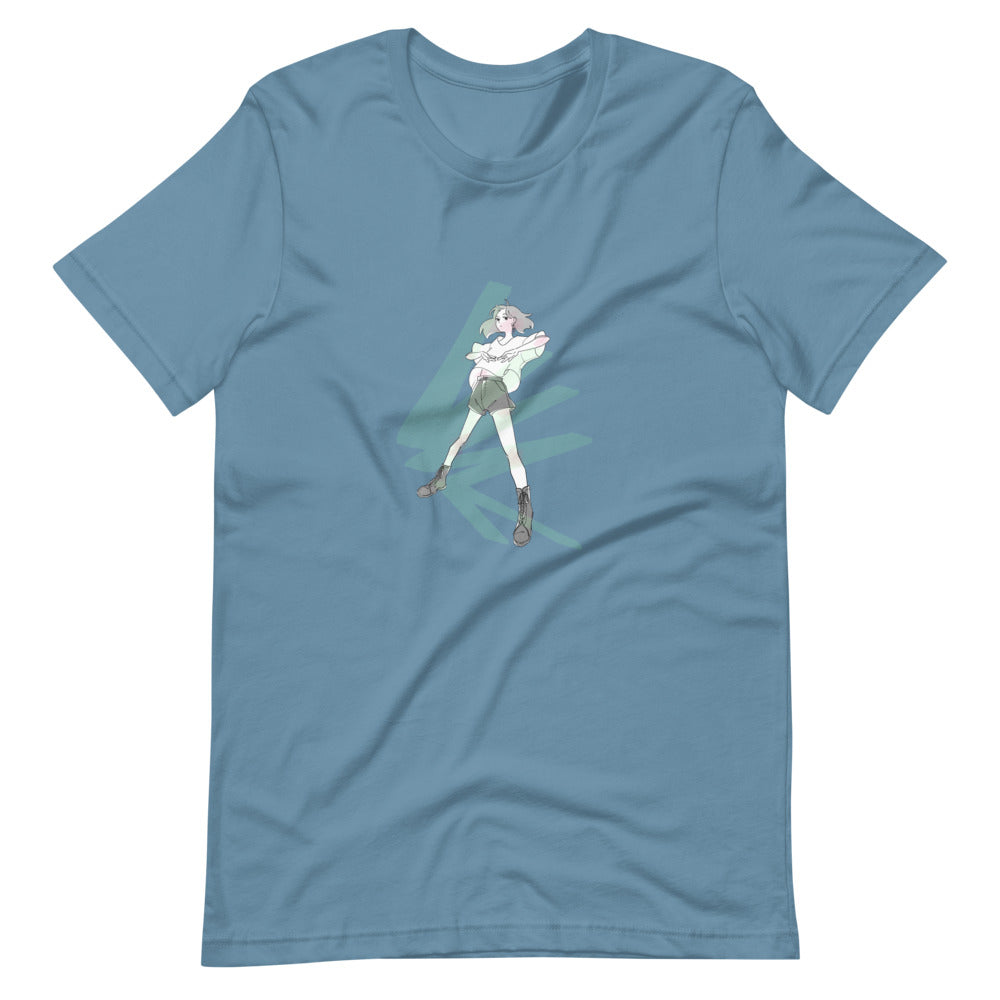 Yattemota KOBE KOTOBA
Regular price
Sale price
$34.60 USD
Unit price
per
Share
View full details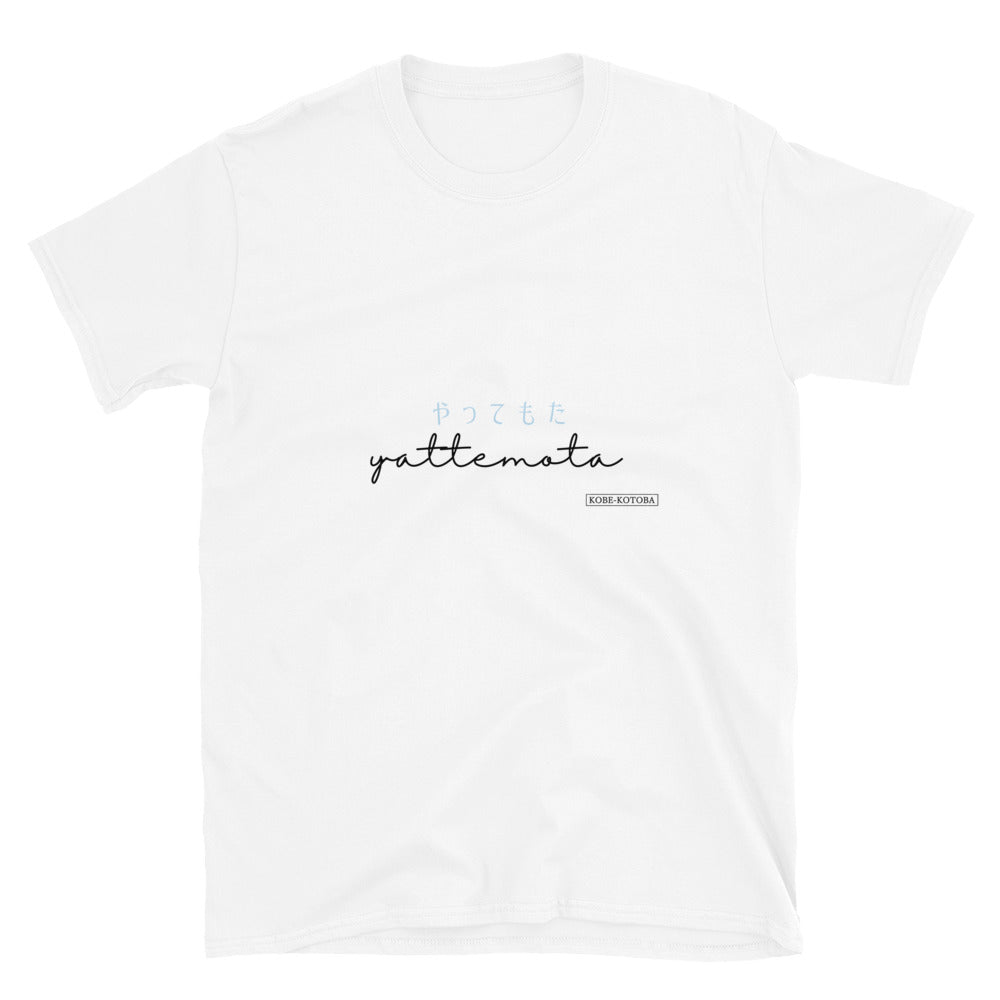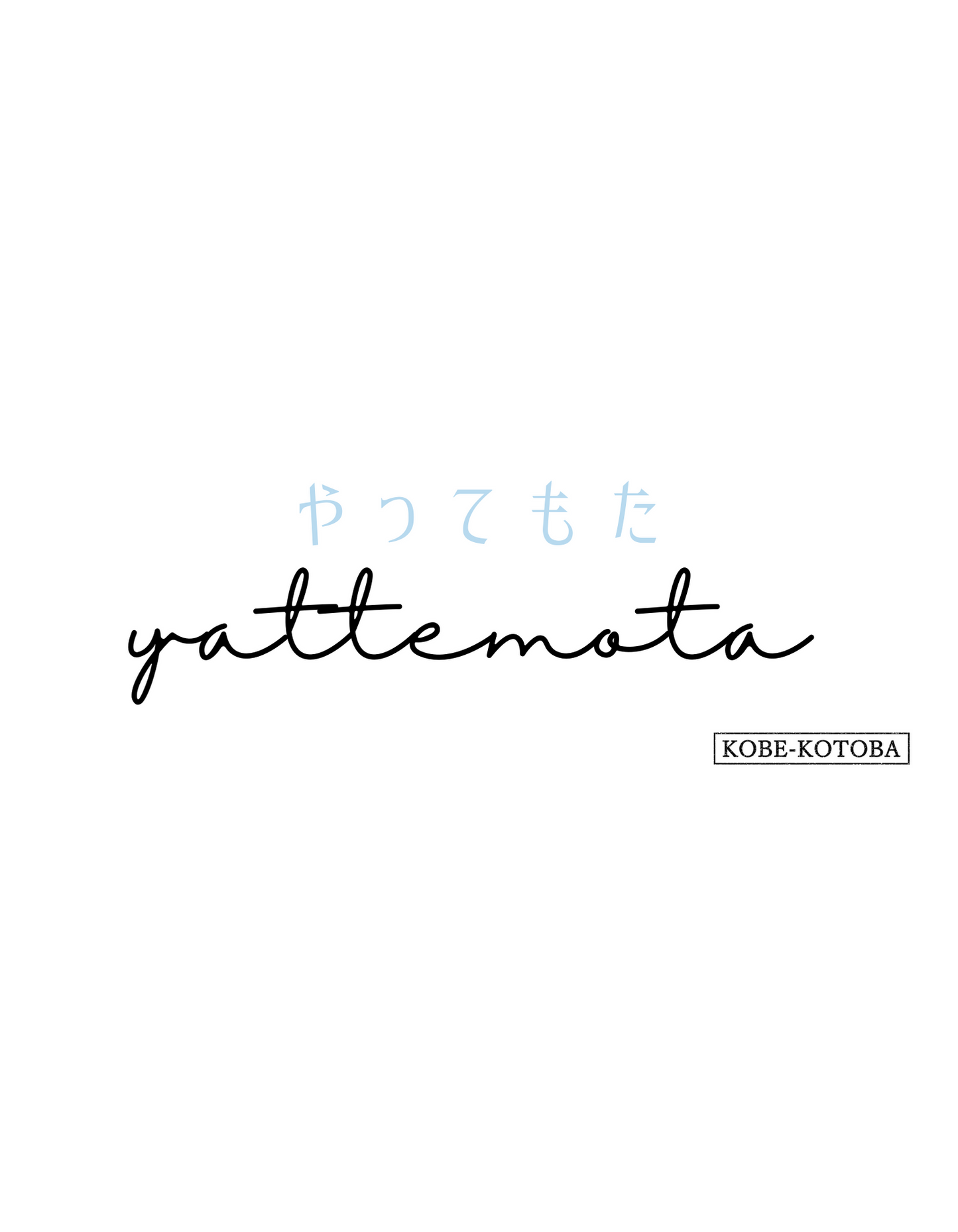 "Nijyuunana sai" author Ango Sakaguchi (White text) - Kobe Short Story
Regular price
Sale price
$55.44 USD
Unit price
per
Share
View full details